Today we're so excited to write about our work-in-progress game.
BIOK is a strategic board game of conquests with pure intuition.
You will lead a set of creatures on a board field to capture their enemies.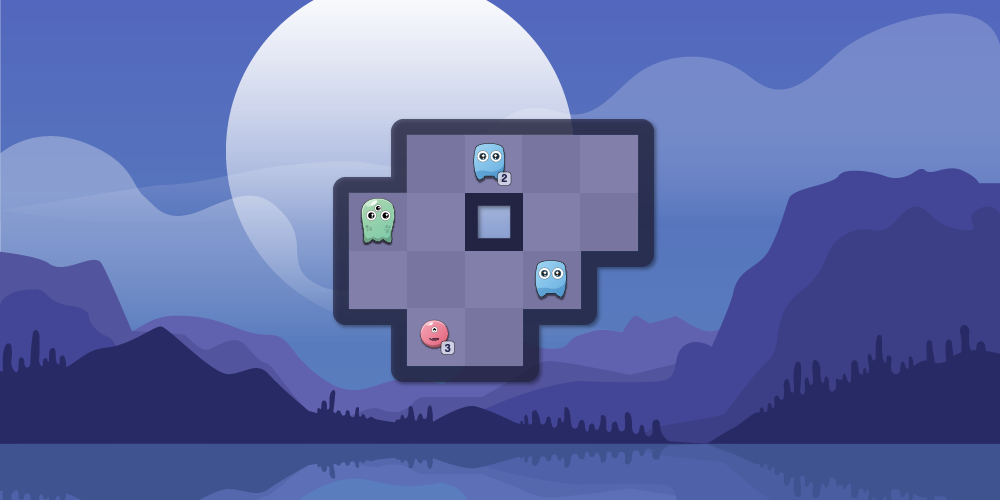 Monsterpedia and special items
Collect special items and consult the Monsterpedia to learn all the details about each monster, object and special item. All creatures have a strength and a weakness, a most wanted prey and a fearful hunter.
Try out the beta
In the meanwhile you can play the beta for free:
Access the beta
BIOK will be available next month for iOS, Android and Windows Phone. About a month later, on widescreens, like Steam and Xbox One.
You can know more about BIOK on the game page or devblog.
Stay in touch
BIOK is currently in development, stay tuned for more coming next days.