Here it comes an new wonderful update for ERMO: Christmas Mod!
We released a new version: v1.2.0. It's available exclusively: iOS.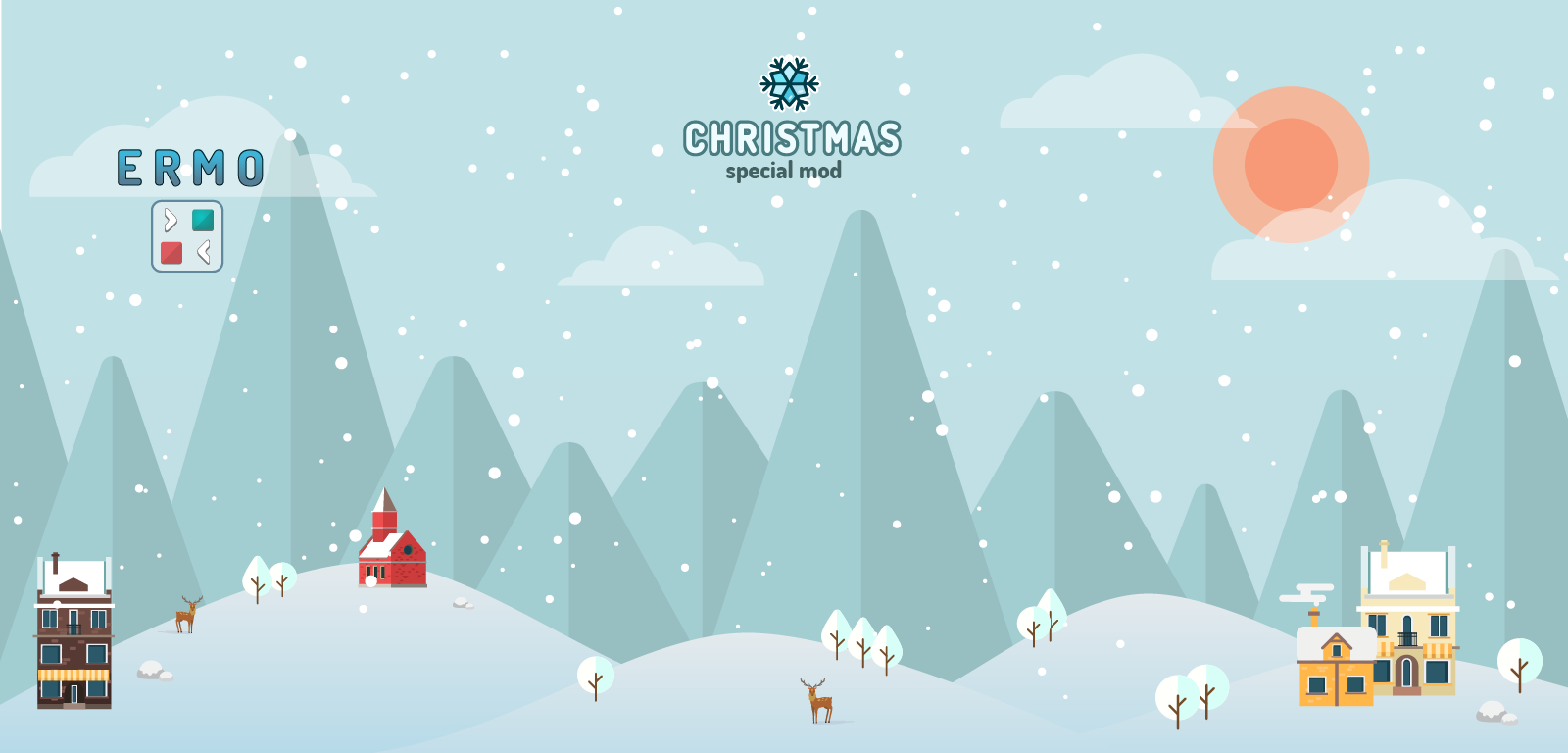 Access the Christmas Mod
You can play the Mod for free! You can access the Mod by the settings menu.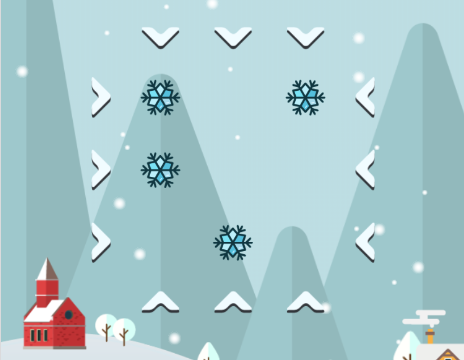 iPhoneX Support
Enjoy the immersive full screen experience maxed out on the iPhone X screen.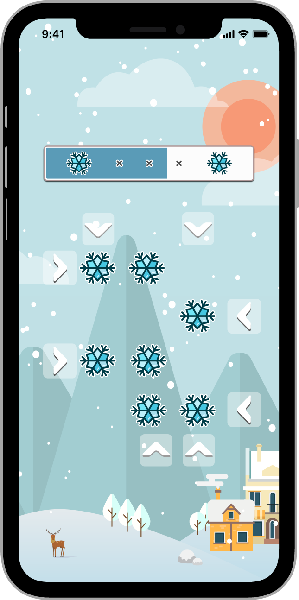 What's included in the Mod
New gameplay with a twist on rules
New special item: Snowflake
8 new levels with 20+ puzzles
Brand new live theme
Custom music to enlighten your experience
You can beat the Mod in 15 minutes.
Hope you'll enjoy, and if so, we greatly appreciate if you leave a review.
GET ERMO

ERMO
Puzzle





EARLY
Stay in touch
ERMO is still in development, stay tuned for the next wave of content we'll release very soon.