Celebrate with us the release of out new game BIOK!
ERMO now includes a new Special Event: BIOK Mod. Capture creatures, lead cute monsters and enjoy!
We released a new version: v1.3.0. It's available on all platforms: iOS, Android and Windows.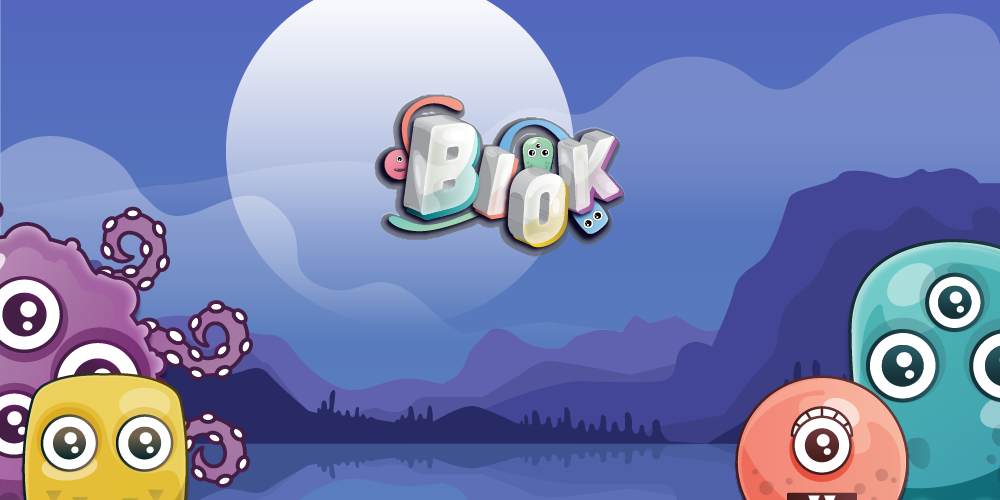 Access the BIOK Mod
You can play the Mod for free! You can access the Mod by the settings menu.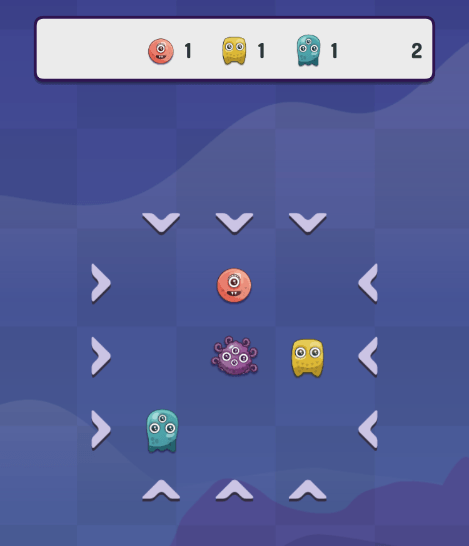 Check the monsters and match the targets.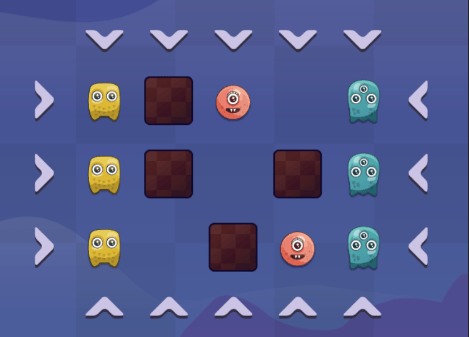 What's included in the Mod
Gameplay inspired by our new game BIOK
New special item: Biok creature
5 new levels with 14 puzzles
Custom theme with gorgeous design
Dedicated music to enrich the gameplay
You can beat the Mod in 15 minutes.
Hope you'll enjoy, and if so, we greatly appreciate if you leave a review.
GET ERMO

ERMO
Puzzle





EARLY
What about BIOK?
You can learn more about BIOK on the dedicated page.
Stay in touch
ERMO is still in development, stay tuned for the next wave of content we'll release very soon.