Today we're so excited to write about our new game.
KLAC is a spatial-word puzzle game with a minimal and elegant design.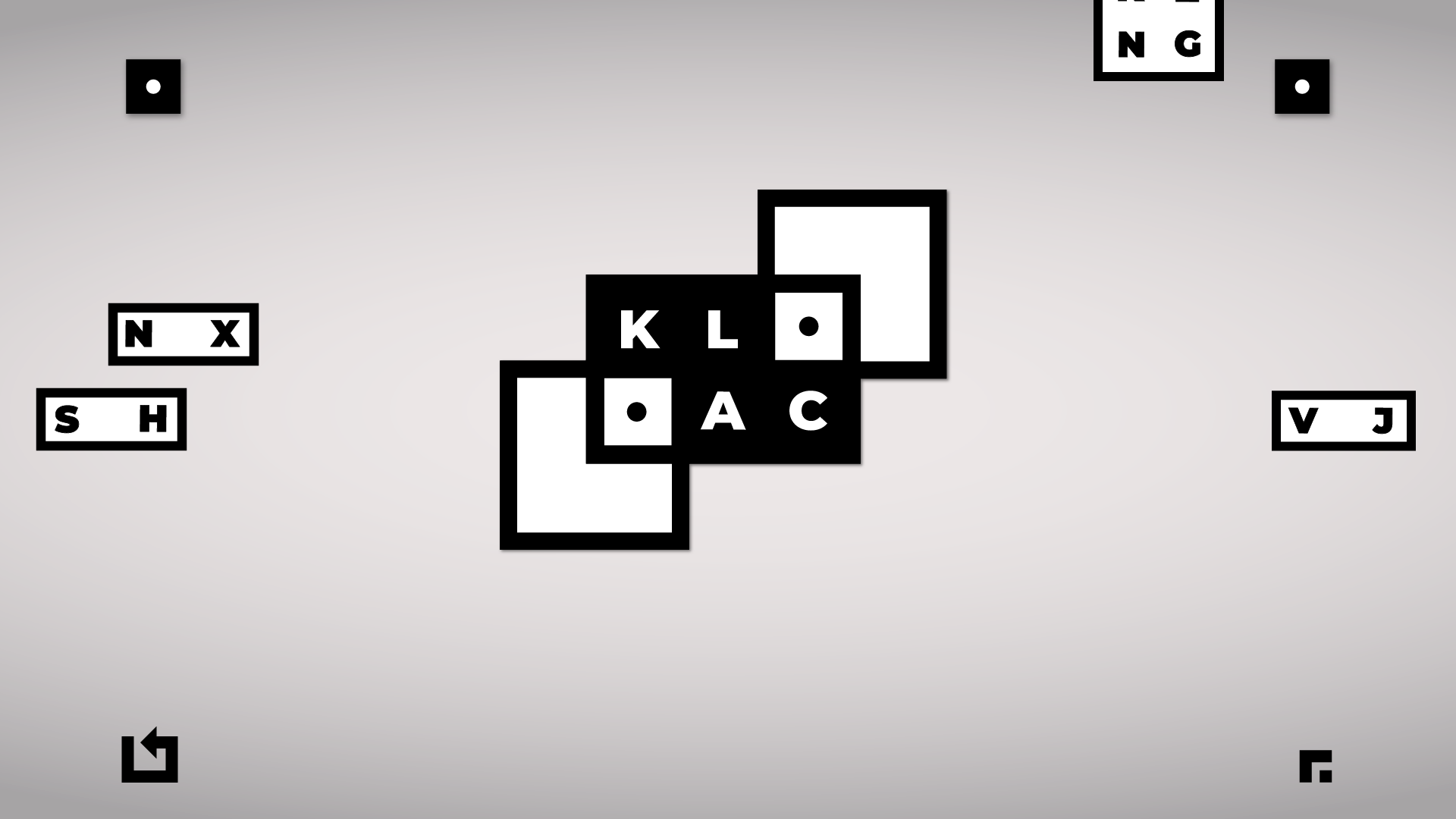 Snap, Split and Stick!
KLAC is minimal. It's hard. It's wonderful.
Lots of things, we can say…
But, you'll trust us?
When you KLAC, you - for sure - will.
Release date: 03 October!
KLAC will be available for iOS on 3rd October 2018.
On Android (open beta) and Windows Phone later this month.
Save the date and keep supporting us.
Try out the beta
In the meanwhile you can play the beta for free:
Access the beta
You can know more about KLAC on the game page or devblog.
Stay in touch
KLAC is currently in development, stay tuned for more coming in the next days.