Update 19 Jul 2018
BIOK is now available! Get it from Apple Store
We're very happy to announce that BIOK is now available for pre-order on iOS.
Head to the Apple Store and get BIOK!
Pre-Order
Gameplay Trailer
About BIOK
BIOK is pure strategy and intuition. A board game for the ingenious and the acute minds.
Lead the creatures on the playing field to capture monsters and all kinds of items. Watch the monsters' eyes and guide them to their preys.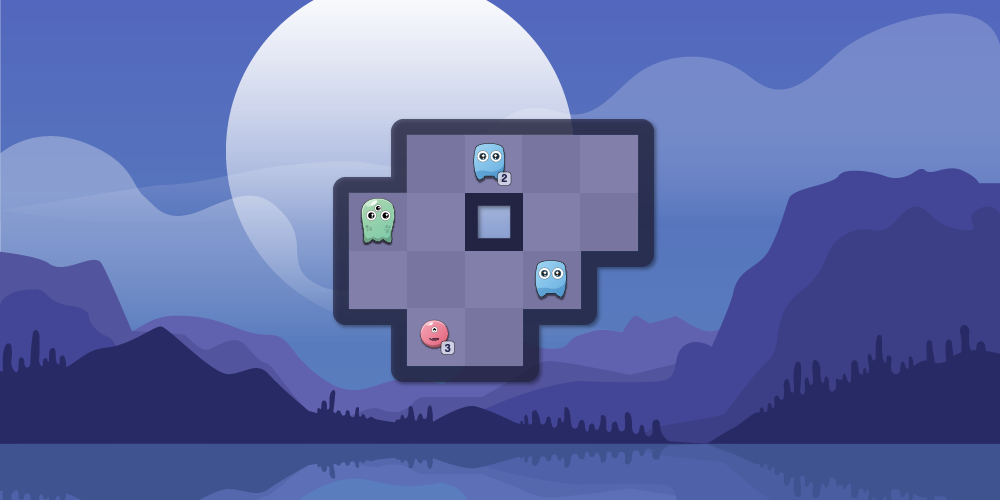 BIOK includes several game modes such as survival and bonus, where you can enjoy different gameplay and new challenges. There're many creatures with different behavior to make the game always fresh.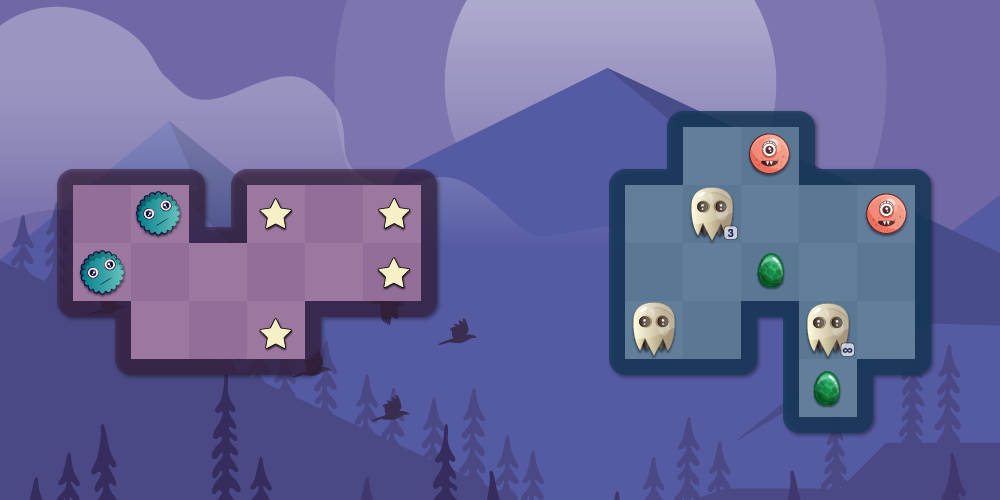 Features
Simple controls and fluid mechanics, super simple to understand and fun to use
60 levels in many worlds with various maps
10 creatures with different characteristics and abilities
Bonus and survival mode to solve puzzles and challenges
Special objects and environmental elements
Secondary missions and hidden objectives
Achievement and integration with Game Center
Fun and suitable for all age
Pre-Order now
Biok is available for iOS
Pre-Order
Stay in touch
BIOK will be release soon, stay tuned for more coming next days.