We're so excited to announce that ERMO has been included into the Xbox Creators Collection.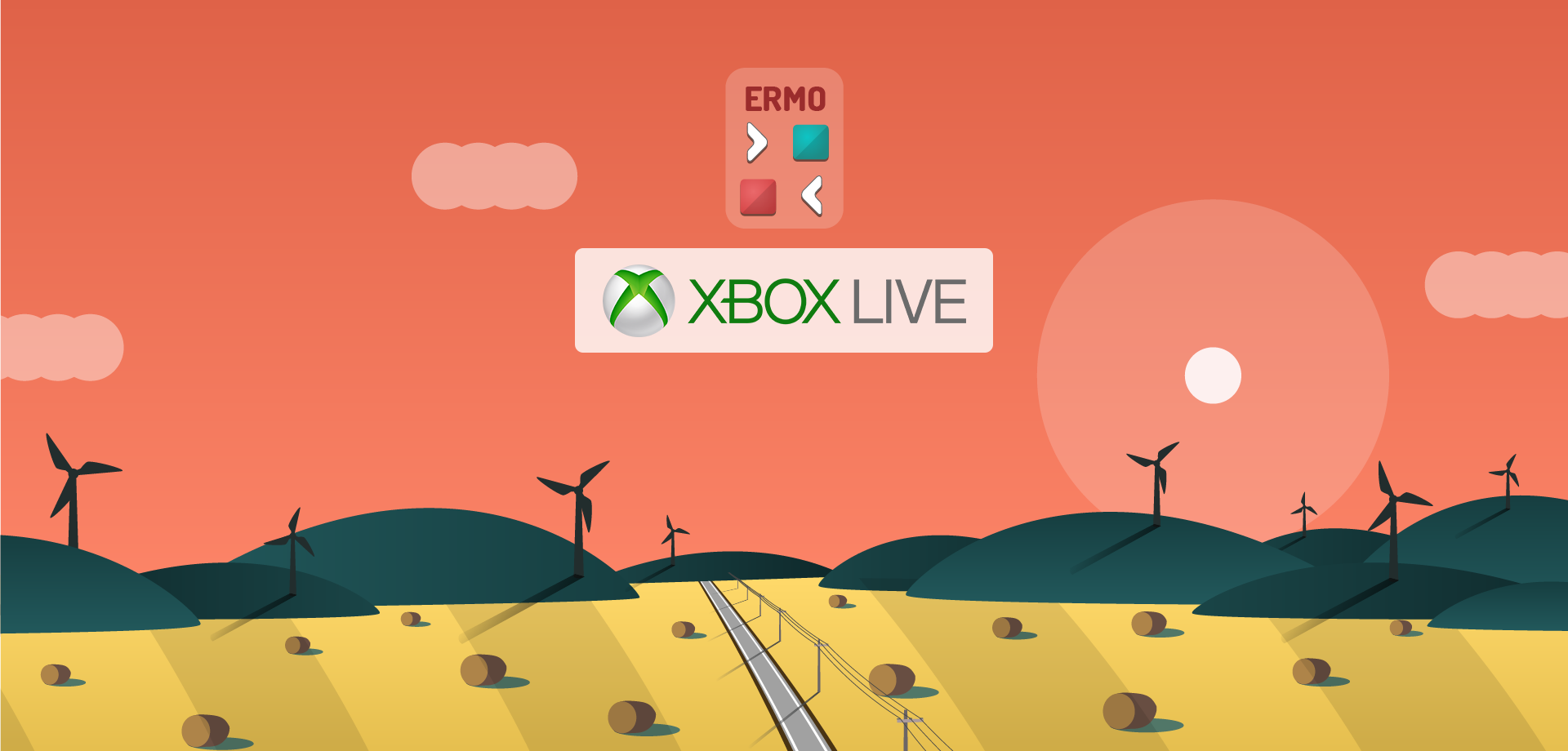 Creators what?
Creators Collection is a brand new category of the Windows/Xbox store featuring self-publushed games usually made by indie developers like us.
And ERMO got a special space there. ERMO is included in the first wave of games as the Creators Collection launched just a day ago.
You can read the full statement at Xbox Blog.
Xbox Live integration
ERMO now include a Xbox Live integration with auto-signign, gamertag display and a large set of leaderboards tracking highscores and special statistics.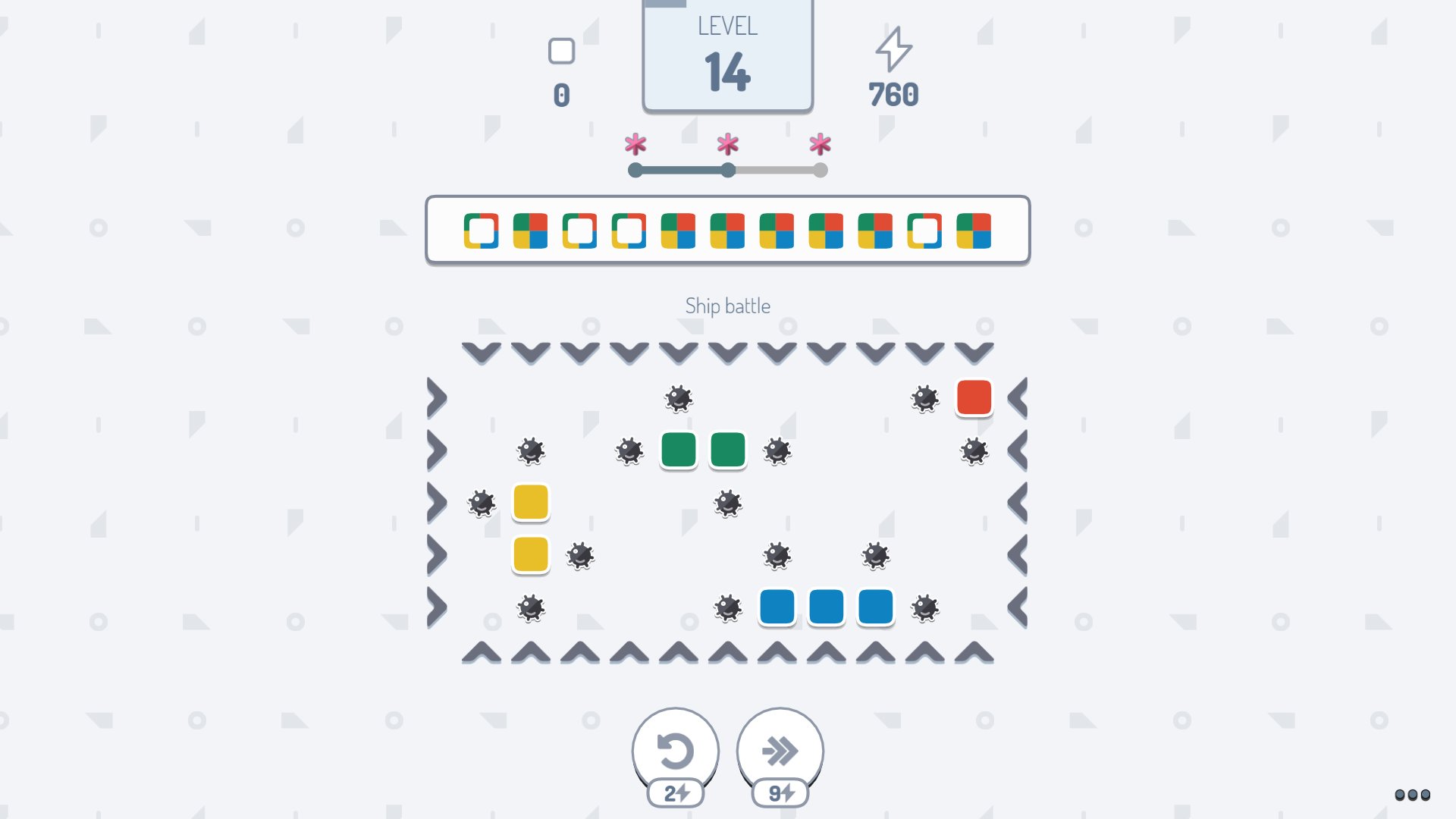 Download
You can download ERMO for Windows and Xbox One, from the windows store

ERMO
Puzzle





EARLY
Stay in touch
ERMO is still being update with a big new feature coming soon.